Creating and Maintaining Safe Environments Throughout the Cedar Valley Since 2002
Whether you're a homeowner, business owner or simply in need of reliable electrical solutions, Ted Electric has you covered!
Serving the Cedar Valley for over 20 years, Ted Electric has skilled general, commercial and residential electricians that will exceed your expectations with their quick and convenient installation, repairs, maintenance and more.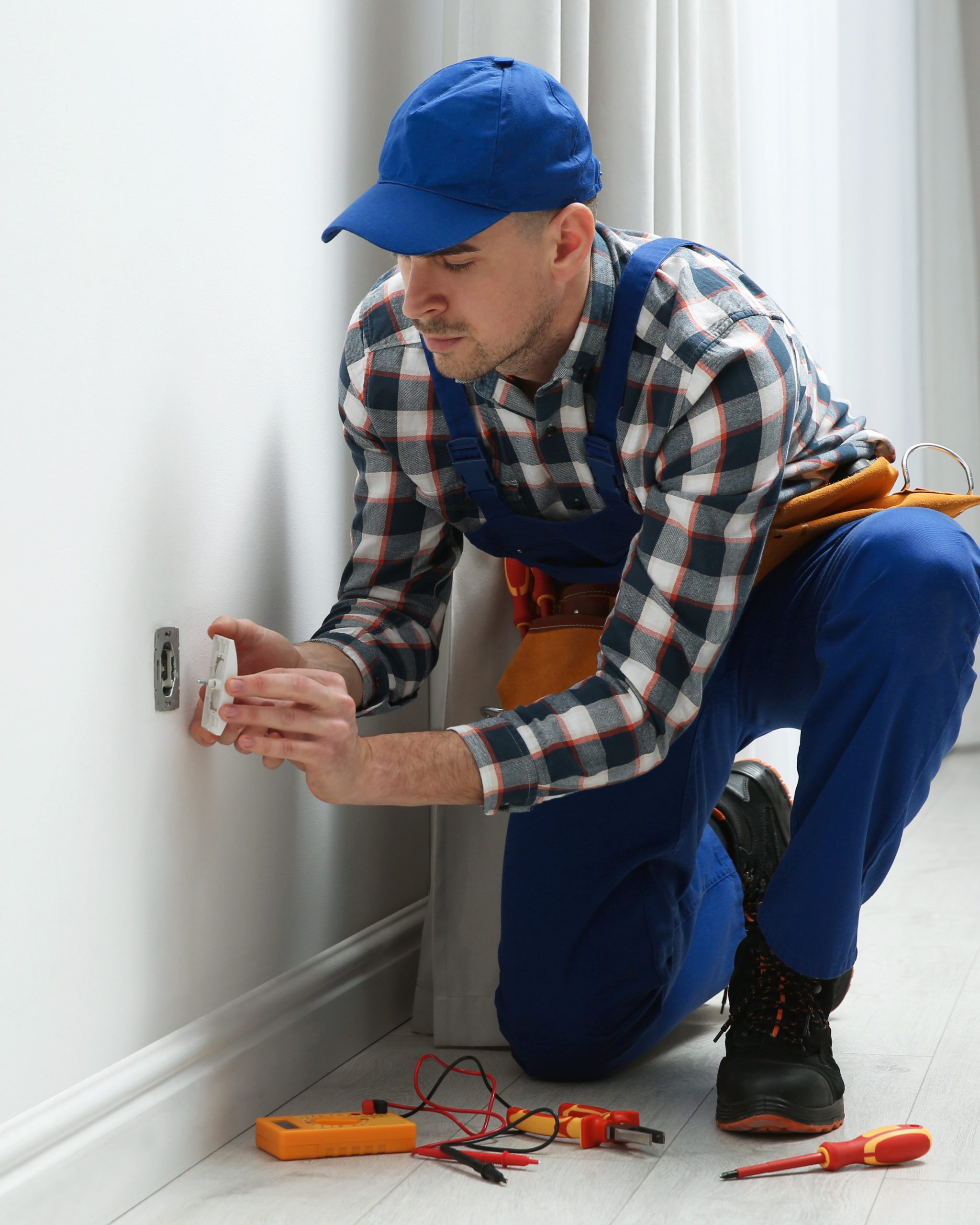 From promoting energy efficiency to improving business productivity to fast turnaround times, Ted Electric specializes in creating and maintaining a safe environment for all our clients!
Count on our:
Convenient Appointment Scheduling
High-Quality Materials and Equipment
Courteous Service
Wired into the Cedar Valley community since 2002, We Keep You ConnecTED

---